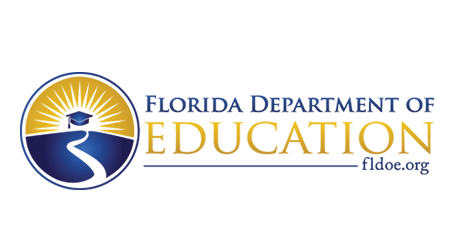 Every day we work hand in hand with parents, teachers, educators and community members to improve Florida's education system for students of all backgrounds and abilities. Our new site reflects this cooperative relationship and the role that so many Floridians play in ensuring student success.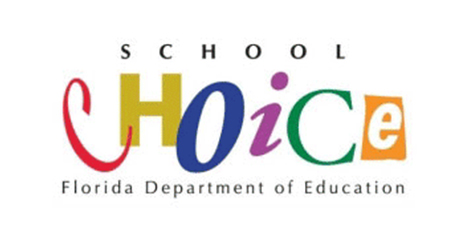 The mission of the Office of K-12 School Choice is to support quality public and private educational choice programs by providing information and assistance to promote successful outcomes for students, families, institutions and communities.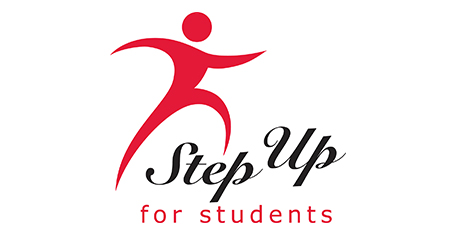 Step Up For Students provides legislatively authorized K-12 scholarships and related support to give disadvantaged families the freedom to choose the best learning options for their children.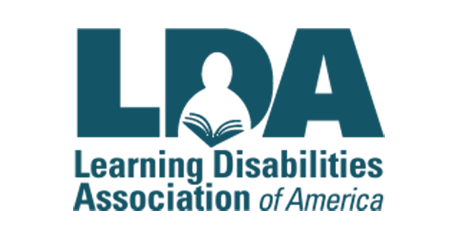 Since 1963, LDA has provided support to people with learning disabilities, their parents, teachers and other professionals with cutting edge information on learning disabilities, practical solutions, and a comprehensive network of resources. These services make LDA the leading resource for information on learning disabilities.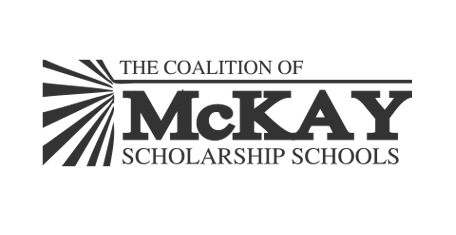 Florida's school choice programs allow parents to choose the best educational setting—public or private—for their child. The McKay Scholarship Program for Students with Disabilities provided over 31,000 Florida students with special needs the opportunity to attend a participating private school during the 2016-17 school year.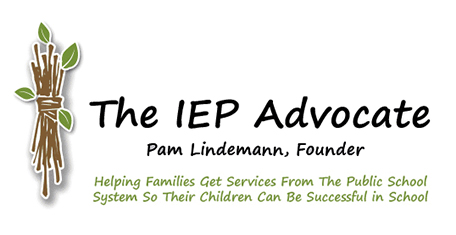 As Advocates, we work independently and are not associated with any school system. We are not attorneys. If you are frustrated because you know the school should do more for your child with special needs, but no matter what you say or do nothing happens, then we may be able to help.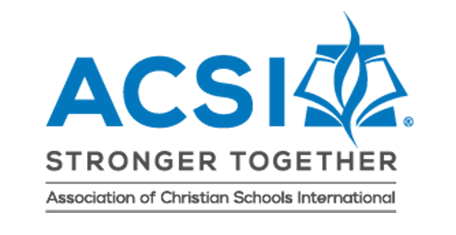 The choice you make for your children's education shapes them academically, spiritually, and in their worldview and skills. At Christian schools, the faculty and staff are equipped to address each of these developing areas of a child's life.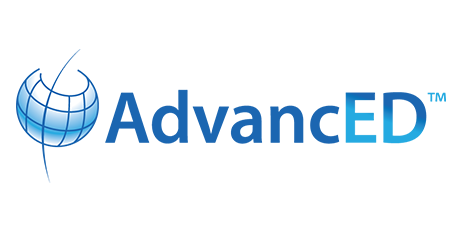 AdvancED is the largest community of education professionals in the world. We are a non-profit, non-partisan organization that conducts rigorous, on-site external reviews of Pre-K-12 schools and school systems to ensure that all learners realize their full potential.

Autism Speaks was founded in February 2005 by Bob and Suzanne Wright, grandparents of a child with autism. Their longtime friend Bernie Marcus donated $25 million to help financially launch the organization.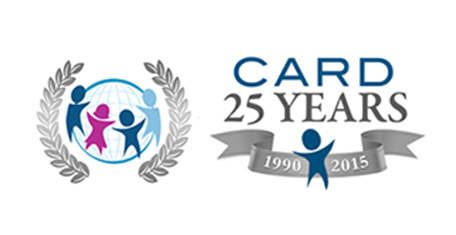 In 1978, I met a young boy with autism named Corey. His gentle nature, exceptional memory and desire to interact touched my heart. The positive impact of the therapy he received inspired me to start the Center for Autism and Related Disorders, Inc. (CARD) in 1990. At CARD, we truly believe that recovery is possible and we develop our programs with that in mind.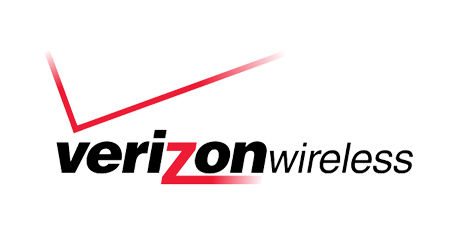 Explore Verizon's full selection small and medium business solutions … Wireless. Devices, accessories and mobile plans. Get started.