History of CES
In existence since 2009, CES has a strong presence in several markets within Florida.  The Broach School has a favorable reputation in Tampa, St Petersburg, Bradenton, and Zephyrhills.  Crossroads Christian Schools have developed greater momentum in Lakeland and in the North Florida regions of Arlington and Green Cove Springs within the city of Jacksonville.  The CES schools began to quickly carve out their niche within the K-12 private school space by providing an alternative approach to the traditional classroom.  By maintaining smaller classrooms, employing qualified teachers skilled in assessing the student's grade level, differentiating the instruction necessary for each individual student, and offering a variety of teaching methods and curriculum within the context of an encouraging, nurturing environment, students have found great success in the CES academic program.  The majority of students who enter a Broach or Crossroads Christian School are able to catch up to a desired grade level and stay on course for graduation.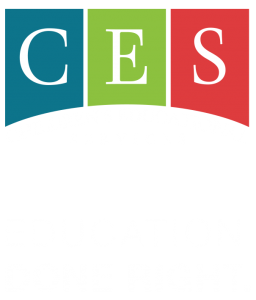 The Right Size
Our student/teacher ratio is half of what you would find in a traditional classroom.
The Right Programs
We offer 4 distinct academic programs to ensure every student is placed in the education plan for their specific need.
The Right Resources
We use a blend of textbooks and technology to engage students and make learning fun.
The Right Culture
Our bully-free schools provide a safe, loving school family environment in which all students are accepted and celebrated.
Who We Are
Children's Educational Services is a non-profit educational company that owns and operates two K-12 school models for students who need a personalized education focus.  The Broach School is a character-based school committed to providing a safe, nurturing learning environment where children are motivated to succeed.  Crossroads Christian School's mission is to uncover and develop the unique, God-given talents and abilities within each child. We service students with a wide variety of special education needs including specific learning disabilities, speech or language impairments, and autism spectrum disorder.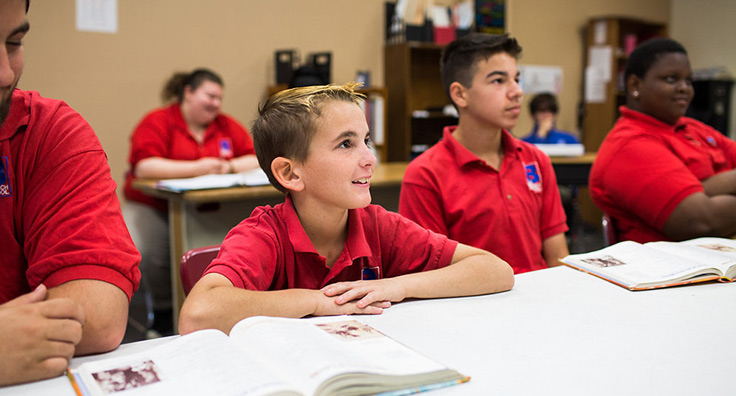 Mission
CES' mission is to provide an educational environment with a moral foundation to develop the whole child for a successful life.  Within the last couple years, CES has strategically invested in the schools' educational environment through the purchase of new curriculum and technology.  Specifically, new Language Arts and Reading, Math, Science, and Social Studies curriculum have been implemented in several schools, and currently there are plans to address any remaining curriculum deficiencies in time for the 2016/17 school year.  Additionally, all infrastructure required for technologically advancing the schools has been secured and installed, ensuring students have access to the most current educational software on laptops and tablets as teachers utilize every modern method to supplement their lesson plans. 
While the proper tools and resources are necessary for a successful educational environment, the people using the resources are perhaps even more critical to ensure success. Attracting and retaining quality teaching and administrative talent is a focal point of CES' immediate and long-term plans. CES is committed to gathering and tracking usable data from student assessments to measure the effectiveness and success of the academic program as well as emphasize the teaching deficiencies in the classroom, which leads to another important element in the educational plan; a formal professional development program is required for all teachers, thus providing the necessary training and resources for teachers to not only teach their students but uphold the learning environment standards that are the foundation of all CES schools.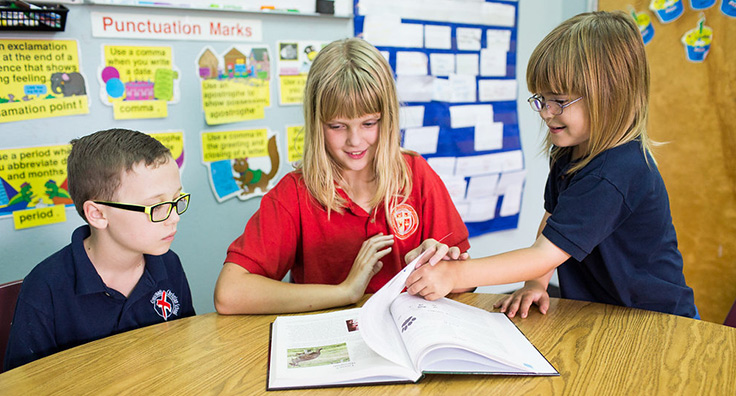 Vision
CES will strategically continue to realize its vision of becoming the leader of private school special education in Florida by operating on a foundation of the highest academic standards which encourage respect, honor, integrity, and responsibility for students, parents, and partners.  The schools will differentiate themselves in the market by reaching every child regardless of their learning styles or needs, designing programs around the students rather than the traditional method of fitting students within predesigned programs.  The schools will strive to develop each student to their fullest academic potential, ensure every child is a better reader, and will continue to pursue excellence in all areas as The Broach Schools and Crossroads Christian Schools raise the standard of excellence in special education.
"CES Schools are accredited and/or members of the following organizations"
All CES School's Transcripts, Grades and Diplomas are accepted by public and private schools and colleges, for transfer and graduation. Children's Educational Services, Inc. does not discriminate for Employment or Admissions against any applicant due to race, color, religion, sex, or national origin.