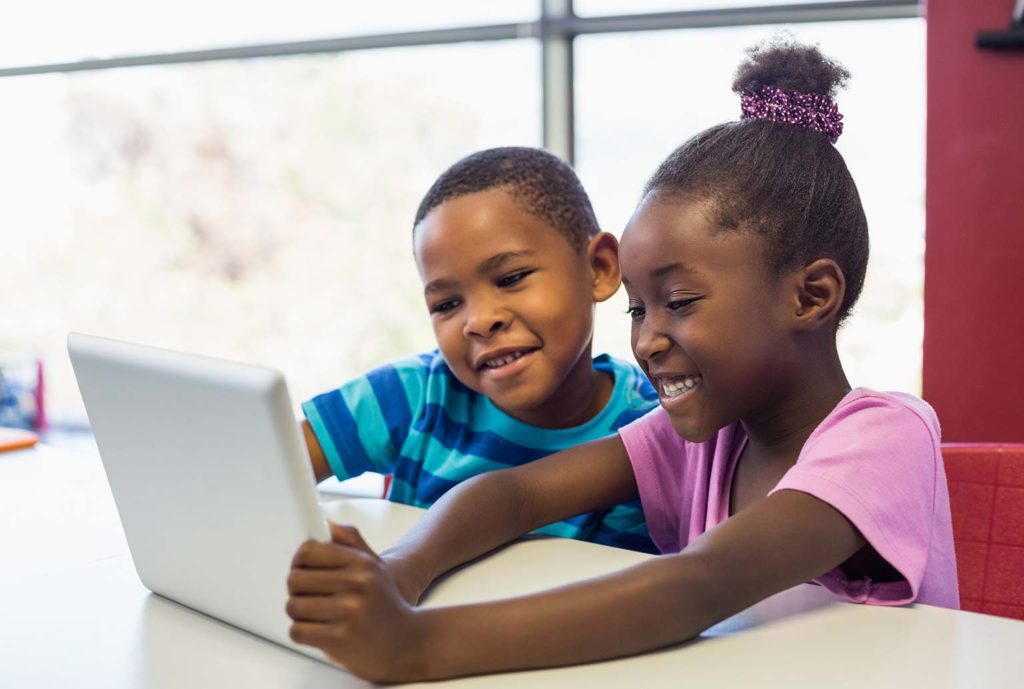 School closures around the world has compelled parents and teachers to homeschool their children in these difficult times.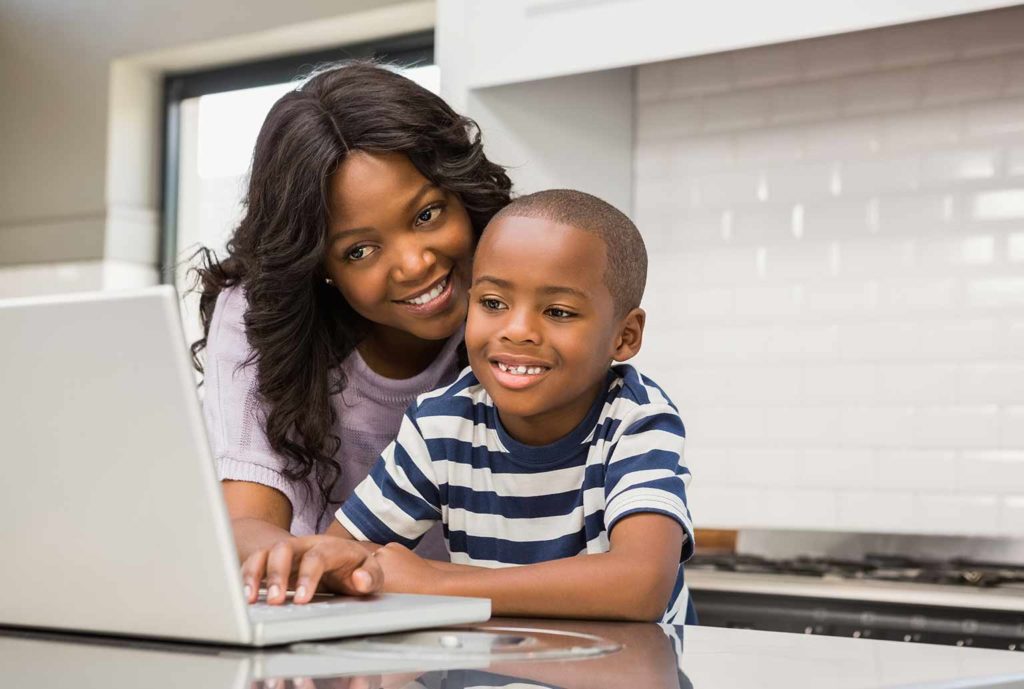 YouTube can be a great learning resource for your child. With videos that teach, entertain and enlighten, kids – and parents – can find homework help, pass the time and learn a new skill. Here are a few of our favorites.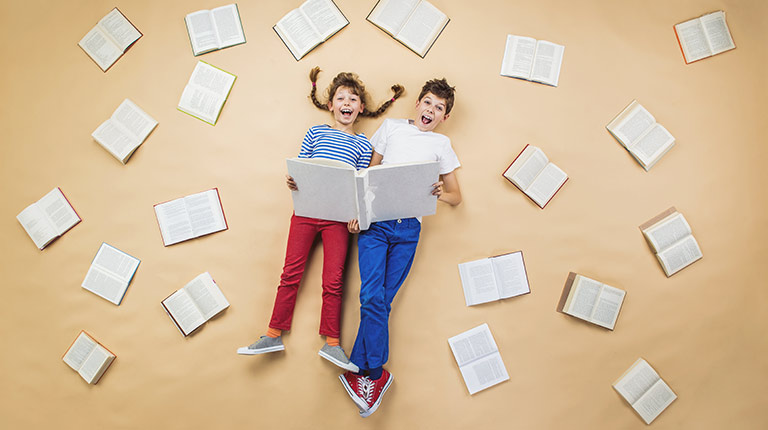 As a special needs teacher, you face new specific challenges with every fresh student. Whether you work in an inclusive classroom or in specialized groups, each child is unlike any other. They have different needs, different behavioral patterns, different challenges and different talents.