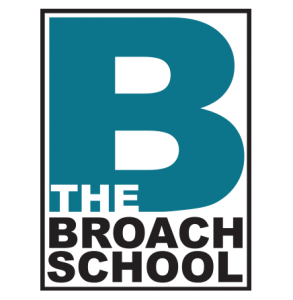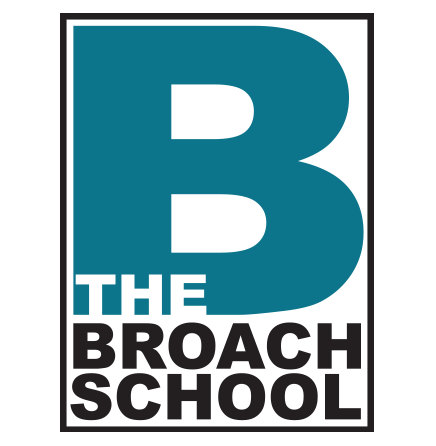 The Broach School was started in 1973 to meet the ever-increasing need for quality personalized instruction. The School was founded to help students who were getting lost in overcrowded classrooms by giving each one the personal attention of their teacher. Today, with locations in Tampa Bay and St Petersburg, Bradenton, and Zephyrhills, The Broach School continues to be a leader in private, special education in the state of Florida.
To provide a safe, nurturing learning environment
where center children are motivated to succeed.
Kellie Potter, Principal, The Broach School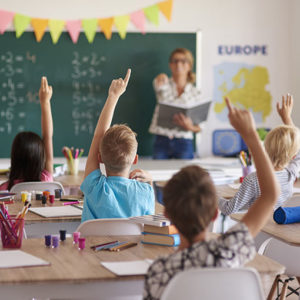 Our goal is to reach every child regardless of their learning style and regardless of their needs.
We don't design our students around our programs, we design our programs around our students.
HONOR GOD
In everything, in every way, with every person.
WE DO THE RIGHT THING
Always, even when nobody is watching.
PURSUE EXCELLENCE
Average is the enemy of excellence.
ALWAYS LEARNING
Be humble. Be teachable. Keep the attitude of a student.
WE'RE HERE TO SERVE
We rise by lifting others.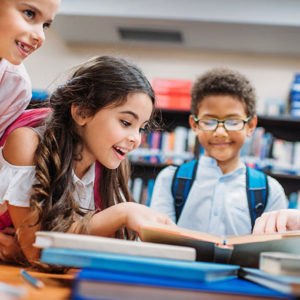 THE RIGHT SIZE
Our student/teacher ratio is half of what you would find
in a traditional public or private classroom.
THE RIGHT PROGRAMS
We offer 3 distinct academic programs to ensure every student
is placed in the education plan for their specific need.
THE RIGHT RESOURCES
We use a blend of textbooks and technology to engage and make learning
fun.
THE RIGHT CULTURE
Our bully-free schools provide a safe, loving school family environment
in which all students are accepted and celebrated.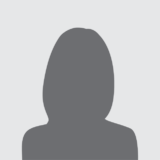 "We are super early in our first school year with Broach but we couldn't be happier so far! My son Ben is doing so well so far. I love how interactive the staff is with the parents as well as the kids. Ben is poised to be back on the honor roll this year. 5th grade really kind of beat him up but he is rebounding wonderfully so far this year. Small class sizes, one on one attention, and available, constant communication with the staff…5 radiant starts from me!! Thank you to everyone at Broach! Awesome job!!!"
– Amanda Grafius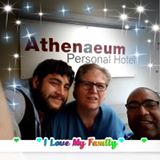 "Our son graduated in 2016 from Broach. It was the best decision we made.
He received an excellent education and the help he needed. The teachers and staff are caring and want what's best for each individual student. He is now a sophmore at Beacon College and is spending a semester in Italy. He has grown into a wonderful young man, without Broach I'm not even sure he'd have a diploma.
Thank you Broach School for your dedication and service to students with learning differences. I recommend this school to anyone looking for a school that helps your child thrive."
– LynnLuis Rosa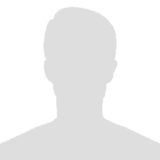 "I can't say enough about this school, my son kenwyn always loved school but at his last school he was starting to hate school, which was making me sad.
Did some research and found this school…BEST DECISION I EVER MADE…
He loves school again and is excited about learning everyday. Thank you all sooo much."
– Sagittarius WitLove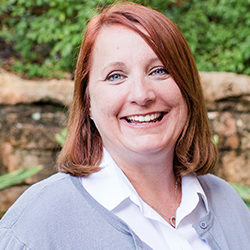 Kellie Potter
Principal, The Broach School
Mrs. Potter holds an Educational Specialist degree in Educational Leadership, a Masters in English Education, a Bachelors in Creative Writing and Literature, and an Associates in Public Relations and Mass Communications. Prior to her position at The Broach School, Mrs. Potter worked in the Catholic School System as a Florida Accreditation Team Chairperson, Principal,
Director of Development and Marketing, and Language Arts Instructor. Mrs. Potter is a Florida State Certified Administrator, Middle Grades Language Arts Instructor, and Volunteer Administrator. Mrs. Potter is delighted to use her skills and experience in her role as Principal at The Broach School – Bradenton.
How Can I Connect with You?
Please fill out the form and tell us which location you are interested in. The principal of the school you choose will be in touch with you soon.