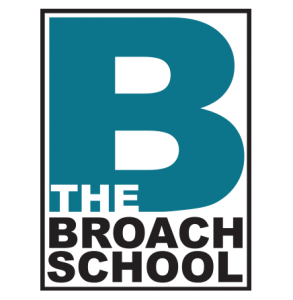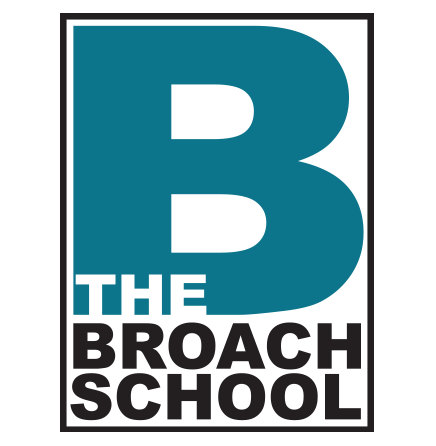 The Broach School was started in 1973 to meet the ever-increasing need for quality personalized instruction. The School was founded to help students who were getting lost in overcrowded classrooms by giving each one the personal attention of their teacher. Today, with locations in Tampa Bay and St Petersburg, Bradenton, and Zephyrhills, The Broach School continues to be a leader in private, special education in the state of Florida.
To provide a safe, nurturing learning environment
where center children are motivated to succeed.
Dr. Mary Taylor, The Broach School – St Petersburg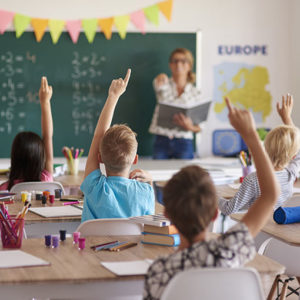 CES Schools help each student win and belong because everyone deserves a chance to succeed in school and life.
HONOR GOD
In everything, in every way, with every person.
WE DO THE RIGHT THING
Always, even when nobody is watching.
PURSUE EXCELLENCE
Average is the enemy of excellence.
ALWAYS LEARNING
Be humble. Be teachable. Keep the attitude of a student.
WE'RE HERE TO SERVE
We rise by lifting others.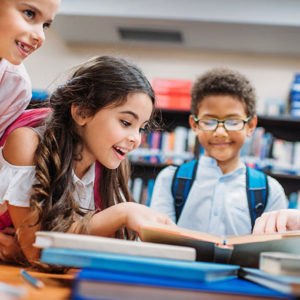 THE RIGHT SIZE
Our student/teacher ratio is half of what you would find
in a traditional public or private classroom.
THE RIGHT PROGRAMS
We offer 3 distinct academic programs to ensure every student
is placed in the education plan for their specific need.
THE RIGHT RESOURCES
We use a blend of textbooks and technology to engage and make learning
fun.
THE RIGHT CULTURE
Our bully-free schools provide a safe, loving school family environment
in which all students are accepted and celebrated.

"My son and I both love this school! He was going to a bigger Christian school last year and was on the verge of being expelled and he was only in the first grade. This school was recommended to me by a coworker and the last few months of the school year last year we moved to Broach. I couldn't be happier that we found this school. Elijah is actually excited to come to school and today was the first day back this year. He came home telling me that he had an awesome day and has the best new teacher!! And for Elijah that is a huge deal. We will forever be a part of the broach school community."
– Heather Rosenberg

"I transferred from St. Pete High and this school is so much better! The environment is so much smaller and everyone isn't judgemental. I really love this school"
– Katie Rose Novak

"Love the school awesome principal and teachers"
– Diana C-m Harmon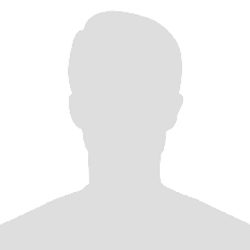 Dr. Mary Taylor
The Broach School – St Petersburg
How Can I Connect with You?
Please fill out the form and tell us which location you are interested in. The principal of the school you choose will be in touch with you soon.