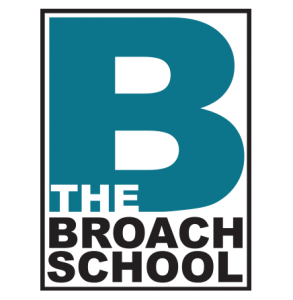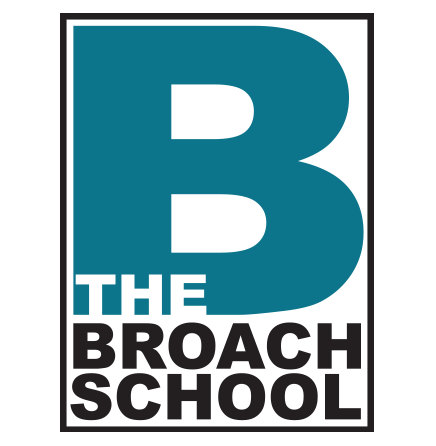 The Broach School was started in 1973 to meet the ever-increasing need for quality personalized instruction. The School was founded to help students who were getting lost in overcrowded classrooms by giving each one the personal attention of their teacher. Today, with locations in Tampa Bay and St Petersburg, Bradenton, and Zephyrhills, The Broach School continues to be a leader in private, special education in the state of Florida.
To provide a safe, nurturing learning environment
where center children are motivated to succeed.
Mr. Eugene Kendrick, The Broach School – Tampa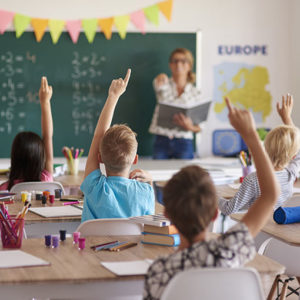 Our goal is to reach every child regardless of their learning style and regardless of their needs.
We don't design our students around our programs, we design our programs around our students.
HONOR GOD
In everything, in every way, with every person.
WE DO THE RIGHT THING
Always, even when nobody is watching.
PURSUE EXCELLENCE
Average is the enemy of excellence.
ALWAYS LEARNING
Be humble. Be teachable. Keep the attitude of a student.
WE'RE HERE TO SERVE
We rise by lifting others.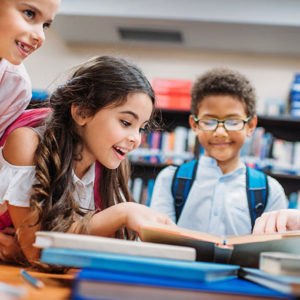 THE RIGHT SIZE
Our student/teacher ratio is half of what you would find
in a traditional public or private classroom.
THE RIGHT PROGRAMS
We offer 3 distinct academic programs to ensure every student
is placed in the education plan for their specific need.
THE RIGHT RESOURCES
We use a blend of textbooks and technology to engage and make learning
fun.
THE RIGHT CULTURE
Our bully-free schools provide a safe, loving school family environment
in which all students are accepted and celebrated.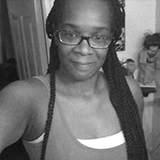 "I have tried everything for my sons disability. Doctors, medication, Baker Acts, inpatient and out patient therapy, charter school, nothing worked. I would get calls everyday to pick him up from schools, daycares, any activity I actually lost jobs because of his behavior and no one knowing how to deal with him. Until I found the Broach school I thought I had failed as a parent. The Broach school has done amazing things for him. He is off medication learning and engaging at home and school. I can say nothing but good things about this school. "
– Lei-San Tillman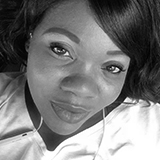 "My son has been attending broach since the 9th grade. He is now going into the 11th grade. I love broach and so does my son. He does very well there. His teachers are great. He has get great grades. Thank You broach."
– Veronica Sheehy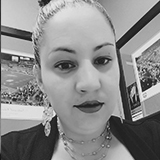 "Broach School has been life changing for my son who has ADHD, he had been struggling with school since kindergarten, I decided to switch schools and send him to Broach and the changes in his interest in school has been outstanding. He is not only interested but academically he has excelled. Would recommend this school."
– Rosana Perez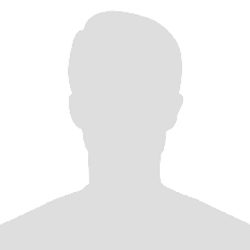 Mr. Eugene Kendrick
Principal, The Broach School 
How Can I Connect with You?
Please fill out the form and tell us which location you are interested in. The principal of the school you choose will be in touch with you soon.