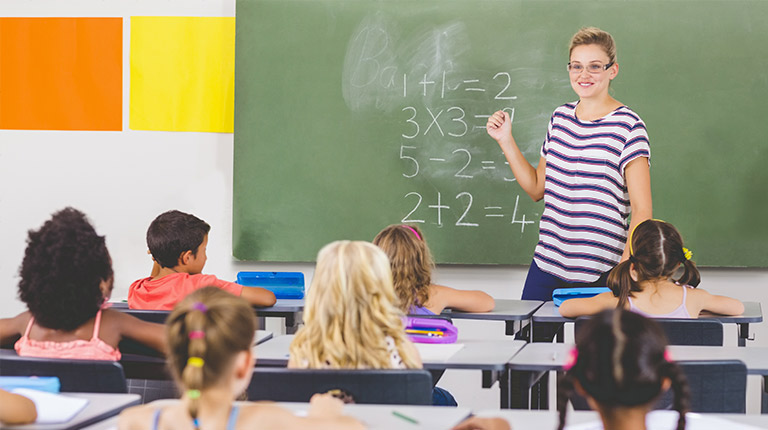 Some people consider Mathematics as the hardest subject they can ever encounter all throughout their life as a student. There are even others who fail miserably with math and there are also who choose courses which does not require a lot of solving using numbers.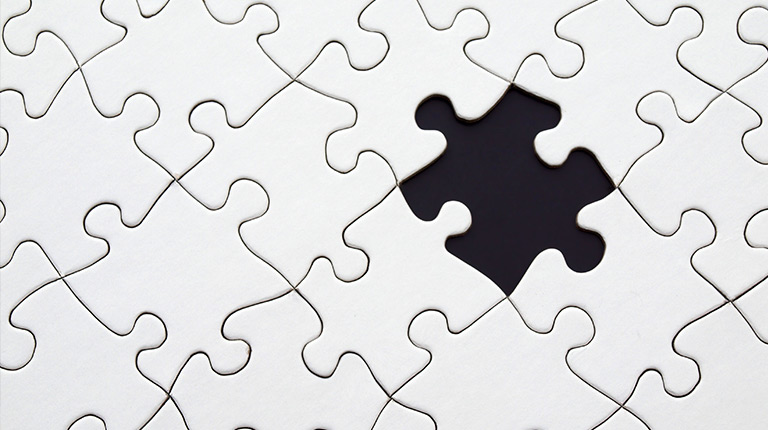 If you love maths and computer games, then you have come to the right place. Here we have gathered 7 math computer games that will help you, or your loved ones, get to grips with math and have fun at the same time.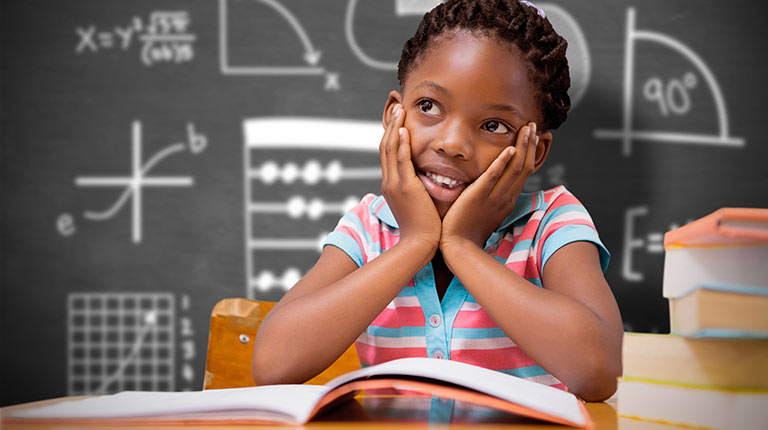 These are great as kids car games, airplane games, or train games!Kids who get bored while traveling……often start bickering or complaining, making every minute feel like an hour.