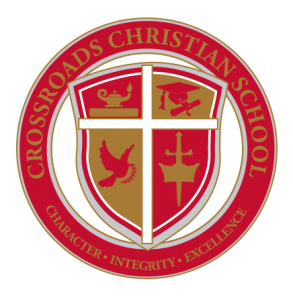 About Crossroads Christian School
Crossroads admits students in grades K-12 year-round and does not require an entrance examination. Our small-group, family-like atmosphere is the perfect setting for students with varying learning needs. Classes are held in small working groups with personalized instruction.
Although each student's tuition is individualized based on academic need, a general schedule of tuition, fees and extended payment plans are available upon request.
Tuition scholarships are available through Florida's McKay Scholarship Program for Students with Learning Disabilities, Step Up for Students for low- income families on the Free or Reduced Lunch Program and CES Scholarships for families demonstrating economic need. Each campus office can provide information on how to qualify for these scholarships.
Crossroads Christian School does not discriminate against any applicant on the basis of race, gender, creed, ethnic or national origin.
Our mission is to uncover and develop the unique, God-given talents and abilities within each child. Crossroads Christian Schools were founded to provide a Faith-Based education to students with varying backgrounds, needs, and goals. Each course is taught with a Faith-based moral foundation and perspective, as we strive to help students develop into productive citizens and learn to apply values of character and integrity to every aspect of their lives.
Dr. Byron Williams, Crossroads Christian School – Lakeland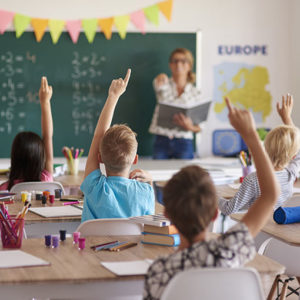 We recognize that every child learns differently and all students have their own individual needs.
Our goal is to reach every child regardless of their learning style and regardless of their needs.
We don't design our students around our programs, we design our programs around our students.
HONOR GOD
In everything, in every way, with every person.
WE DO THE RIGHT THING
Always, even when nobody is watching.
PURSUE EXCELLENCE
Average is the enemy of excellence.
ALWAYS LEARNING
Be humble. Be teachable. Keep the attitude of a student.
WE'RE HERE TO SERVE
We rise by lifting others.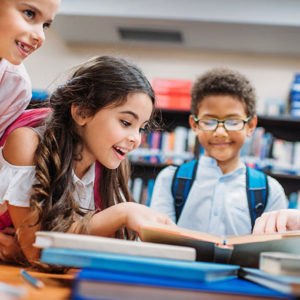 THE RIGHT SIZE
Our student/teacher ratio is half of what you would find
in a traditional public or private classroom.
THE RIGHT PROGRAMS
We offer 3 distinct academic programs to ensure every student
is placed in the education plan for their specific need.
THE RIGHT RESOURCES
We use a blend of textbooks and technology to engage and make learning
fun.
THE RIGHT CULTURE
Our bully-free schools provide a safe, loving school family environment
in which all students are accepted and celebrated.

"From day one…
…my twins have been welcomed and treated with respect. So happy to have them here!"
– Lisa D Lawson

"It takes a village to raise our children! Crossroads truly has an amazing staff that cares about the students.
The teachers have an awesome teaching method while instilling God's good word!"
– Jessie Confessore

"The staff is professional, loving, and caring.
My son has autism, his speech has advanced, his personality has blossomed and he has a positive attitude about learning. He knows he is blessed and loved at Crossroads Christian."
– Candy Lee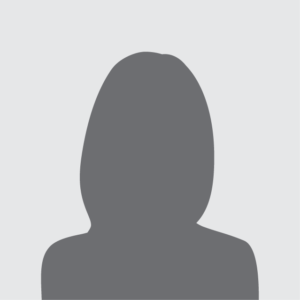 Dr. Byron Williams
Principal, Crossroads Christian School 
How Can I Connect with You?
Please fill out the form and tell us which location you are interested in. The principal of the school you choose will be in touch with you soon.