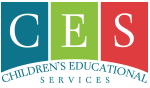 In existence since 2009, CES has a strong presence in multiple markets within Florida.
CES' mission is to provide an educational environment with a moral foundation to develop the whole child for a successful life.
Discover CES Schools today.
CES' mission is to provide an educational environment with a moral foundation to develop the whole child for a successful life.
Florida provides a variety of school choice options, including the following scholarship programs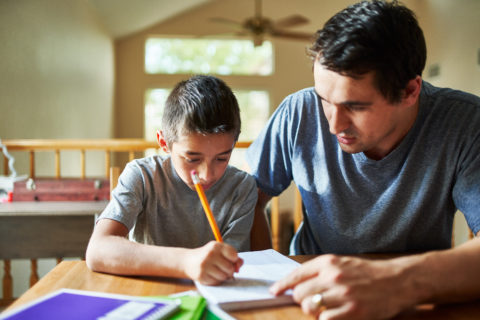 As a special needs teacher, you face new specific challenges with every fresh student. Whether you work in an inclusive classroom or in specialized groups, each child is unlike any other. They have different needs, different behavioral...
Testimonials
"If it wasn't for the caring staff at the School my son would not have graduated High School. He is now finishing up his 1st yr of college and has been chosen to go and study in Italy. THANK YOU CES!"
– LynnLuis Rosa
"As a parent whose son is a 2016 graduate and now a full time college student, I am continually grateful for the amazing work and preparation each of the teachers and staff invested to prepare him for the future"
– Luis D Rosa Jr
"It is awesome! They have and still are doing wonders for my son. They have the absolute best teachers who love our kids and only want the best for them!"
– Dottie Kent
"The level of personalized instruction provided to students in CES Schools is amazing. As a current state certified administrator and educator, former private school state accreditation chairperson, and full-time mom, I am truly impressed by the great lengths to which this company goes to serve the students and families of their schools. The level of integrity and care with which the schools are managed is above and beyond the norm. I am honored to be a part of this great team of educators. Thank goodness we have CES to help Florida families–such a blessing!"
– Kellie Capozella Potter
"This is the most wonderful place for all students !!!! God has truly blessed this spot and these people who are providing a safe place and education they were not getting in public school . CES schools provided personalized instruction and smaller class sizes"
– Nicole Demetriou
"CES is an amazing company who has multiple schools who excel in providing individualized education to their students. Their Traditional program helps students prepare for post High School education and their Foundations and Excel programs provide students with social and life skills to be successful in the work force. The passion that President Rich Wead exudes for education is inspiring as an educator. I am extremely thankful to be a member of CES and even more thankful that my children have the opportunity to receive a first rate education."
– Gary Hays
"I find that CES gives all students a place to fit in and grow. As a mom with a child with learning disabilities I know how hard it is for them to find a group of people who will understand, care, and nourish them just as they are. CES gives all students a safe place to be themselves! The teachers and staff are truly there because they care!"
– Chiara Harrington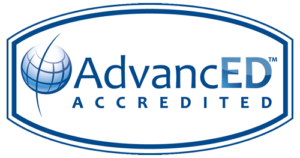 CES is a fully accredited educational organization through AdvancED.
AdvancED has conducted rigorous, on-site reviews of its schools,
and all CES schools are fully accredited.