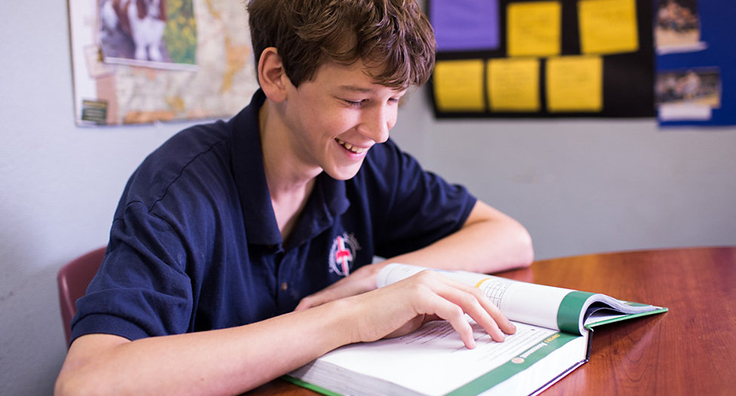 CES' mission is to provide an educational environment with a moral foundation to develop the whole child for a successful life.  The Broach School is a character-based school committed to providing a safe, nurturing learning environment where children are motivated to succeed.  Crossroads Christian School's mission is to uncover and develop the unique, God-given talents and abilities within each child.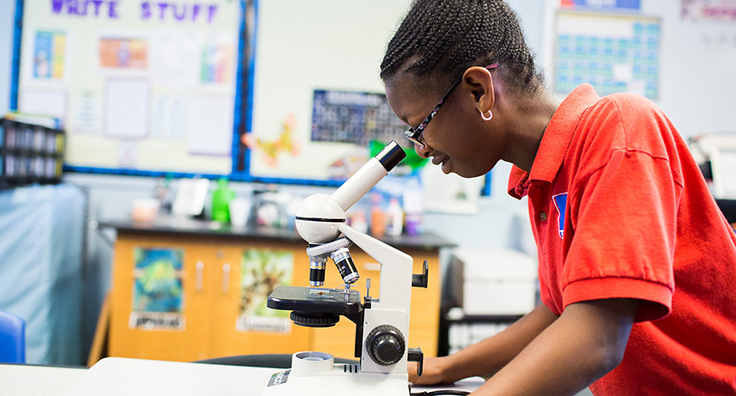 In the classroom, CES' academic program is designed to advance its mission by providing a stimulating, family-like environment where each student can excel within small-sized classrooms.  CES utilizes a variety of State of Florida recognized resources including McGraw Hill, Apologia Science, Globe-Fearon Pacemaker Series, AGS, Go Math, among others, and has developed its own proprietary Bible curriculum for the Crossroads Christian Schools.  The Broach School and Crossroads Christian Schools also incorporate character education, instilling positive character traits and core values in the lives of the students.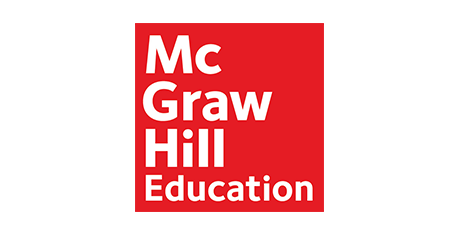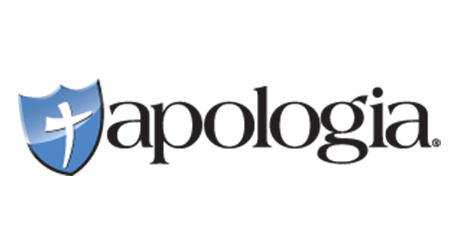 We service students with a wide variety of special education needs including specific learning disabilities, speech or language impairments, and autism spectrum disorder.
Our standards are based on the Sunshine State standards, not Common Core.  We only teach courses for which we have standards.
Each course offered in our schools is listed in a curriculum guide with the following information:
The level/grade to which the course is offered

The credit value of the course (high school only)

The major concepts and content

The intended outcomes, standards and objectives

The designated text and resource options
We use a combination of textbooks and technology (tablets, laptops, TV's)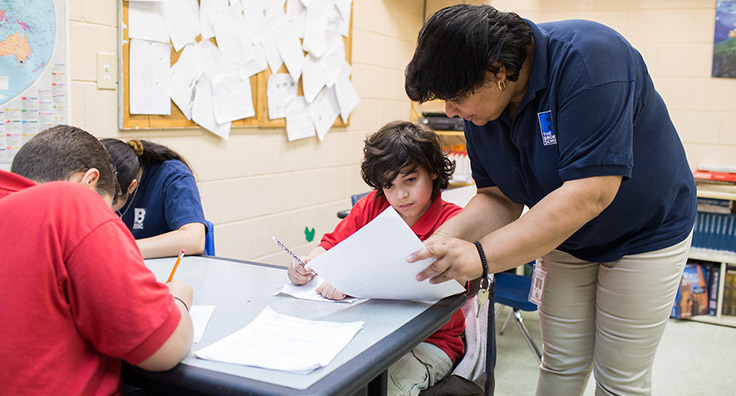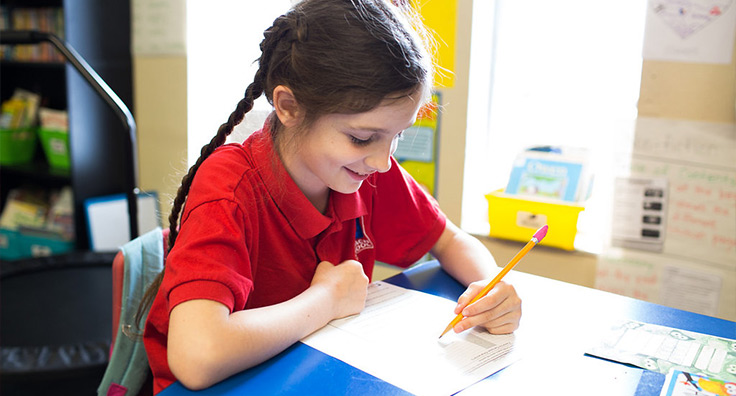 Students will be placed in the appropriate grades by functioning level, not grade or age level, which will be determined by the student's previous year's academic history and our academic policies.

Each Principal will oversee the use of i-Ready at their respective campuses; this software will diagnose student strengths and weaknesses in both Language Arts & Math.

We will use this data to place students and track development throughout the year.

Course placement is determined not only by the previous

history,

but also from the results of standardized and diagnostic testing.
"The Broach School is accredited with AdvancED and Crossroads Christian Schools are members of the Association of Christian Schools International (ACSI)"

We are dedicated to maintaining high academic standards. Membership in ACSI is designed to help educational institutions increase their ongoing performance efforts for the benefit of their students. Public and private schools, and colleges, accept our transcripts.