Skip to content
The dog days of summer are here—and many kids have a lot more leisure time on their hands. To prevent overuse of tech devices, try these ideas for non-tech activities that are fun AND promote language, literacy and learning. Many of these activities are suitable for both younger and older children.
Summer Learning Activities
 Form a Kids' Book Club: Promote reading and friendship! Invite four to eight kids to join a book club that meets a few times over the summer. Include a book-themed snack. Check out National PTA's Family Reading Experience for more ideas.
Host an Amazing Race: Divide your family into two or more groups, or join with a few neighborhood families, for an epic scavenger hunt. Work with your child to write clues and create maps for the participants to follow to find all of the items/locations.
Hold a "Chopped" Cooking Party or Family Night: Create a shopping list, draft the rules, prepare baskets of ingredients, form teams, and let the kitchen creativity fly. Bring in a panel of judges (neighbors, friends) to listen to each team describe their culinary creation and choose a winner.
Sleep Under the Stars: From planning the night to working together to set up the tent, to telling stories and making s'mores by the fire . . . camping is full of unique experiences. The memories made will last a lifetime.
Schedule "Field Trips": Farms, museums, aquariums . . . there's no need for field trips to be limited to the school year. Have the whole family join in on the learning and fun. Some websites even offer family-friendly activities at steep discounts, so do your research for deals.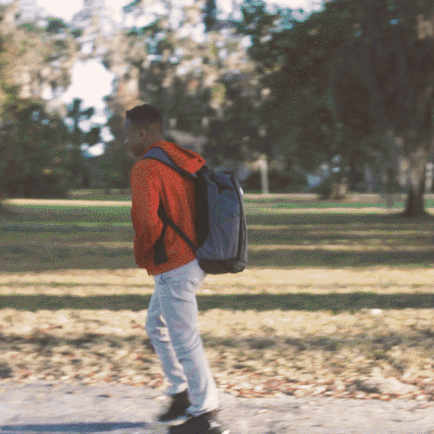 Initiate a Weekly Game Night: Board games, charades, bingo and card games are low budget and high interaction—and fun! These games can also help encourage turn taking, rule following and memory skills. Check out our kid-beloved, mom-approved game night snack ideas.
Sign Up for a Class Together: Dance, art, music, yoga . . . local community centers and studios often provide options for classes that children and adults can take together. Not only is this a great way to bond, but art, music and physical movement also prime the brain for learning and can even build kids' language, social and math skills.
Start a Business: Whether it's a lemonade stand or a lawn-mowing enterprise, tasks such as recruiting clients, counting money and creating advertising signs all provide valuable skills.
Get Gardening: A family vegetable garden is a great way to get your hands dirty, spend time together, and converse. Added bonus: It's really hard to hold a phone with your hands in soil!
Trade Spaces: The popular show Trading Spaces is back—consider bringing it to your house. Have siblings redesign each other's rooms. Set a small budget, brainstorm design ideas, shop for materials (dollar stores or five-dollar stores have plenty of options), and get to work. Alternatively, tackle a redesign project for a shared space together—such as the basement.
These are just a few ideas to get your family started. All of these activities offer wonderful opportunities for face-to-face communication, conversation, interaction, and cooperation—which can help boost kids' language, reading and writing, problem-solving and planning skills.
People who use low- and high-tech augmentative and alternative communication (AAC) devices should continue to use them at all times—and in an interactive way.
Think of new ideas, create a summer bucket list and start checking off items. Kids will have plenty to talk about when they are asked what they did this summer!
Source: Our Children