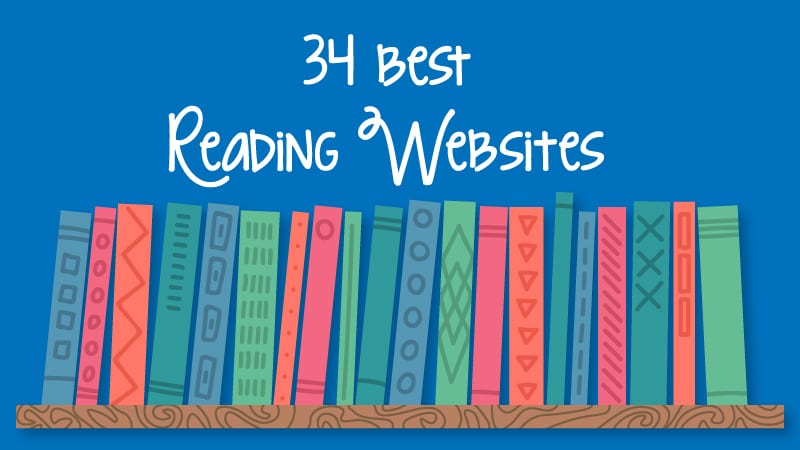 It takes just 15 minutes of reading practice to substantially increase reading ability. We dug through all the best reading websites out there to find ones that are intuitive and fun for practicing reading:
1. ABC Mouse
ABCmouse.com has a Step-by-Step Learning Path with more than 850 lessons designed to take kids through the progression of learning to read. Free for 30 days, PreK-Grade 2
2. ABCya
Reading practice along with phonics and games. $9.99 per month, K-Grade 6
3. Amplify Reading
Students encounter a series of personalized quests, emotionally engaging characters, and a narrative that intrinsically motivates and propels them forward. Free until the end of the school year, K-8.
4. Between the Lions
PBS reading website with read-along folktales and fables, clever song videos of letter sounds, and many more stories to capture kids' attention. Free, K-1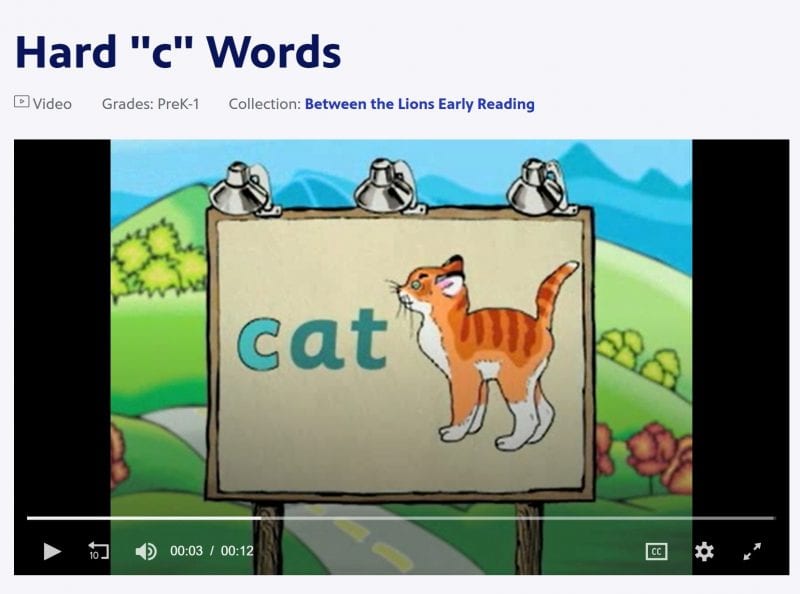 5. Biblionasium
Site for reviewing and sharing books makes reading a social adventure. Free, Grades 2-8
6. Bookshare
This fantastic digital library service helps kids with print-related disabilities read independently. Free and paid, PreK-Grade 12