Theodor Seuss Geisel, better known as Dr. Seuss, captured the essence and importance of reading with this simple quote. Whether it is learning the art of how to read or reading to learn important information, engaging children to read is key. The fundamental skill of reading can be difficult for some children. Finding ways to make the reading experience enjoyable can influence a child's reading success.
Here are 5 tips to encourage reading at home:
1.) Set Aside a Special Reading Time and Place – Find a cozy reading nook, comfy couch, or snuggle in bed. Having a special place and time to read makes reading part of family time. Children will come to look forward to this time.
2.) The Power of Picture Books – The possibilities are endless when a child looks at the illustrations of a wordless book and uses their imagination to create their own story! Just think of the vocabulary and expression children will use as they communicate the adventure. This process also helps young children flex their imaginations and develop oral language skills.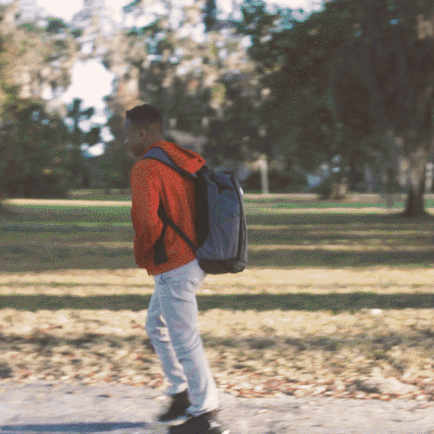 3.) Rhyme Time – Rhymes help young children notice and hear sounds within words, an essential skill for reading. While driving, grocery shopping or cooking dinner, you and your child can challenge each other to rhyme words. You may be surprised to find how much your child loves challenging you! Nursery rhymes and rhyming books can help young children not only hear the rhyme, but also see patterns in the words.
4.) Host a Reading Party! – Combine food, fun and reading! Host a party where children read a book and illustrate the story through a creative avenue such as a play, song or drawing. A "Popcorn, Pizza and Poetry Party" or "S'mores and Scary Stories Party" can be a fun opportunity that even the most reluctant reader can't turn down.
5.) Technology, Tweens and Teens – Having difficulty engaging your tweens and teens in reading? Teens are social beings — using technology to connect with other readers, discussing books through author blogs or joining book clubs may help inspire teenage readers.
Whatever the age of your child, you can instill the love of reading by encouraging reading at home. There's no better time to pick up a book and encourage reading at home than today!
Source: HomeRoom | Official Blog of the U.S. Department of Education