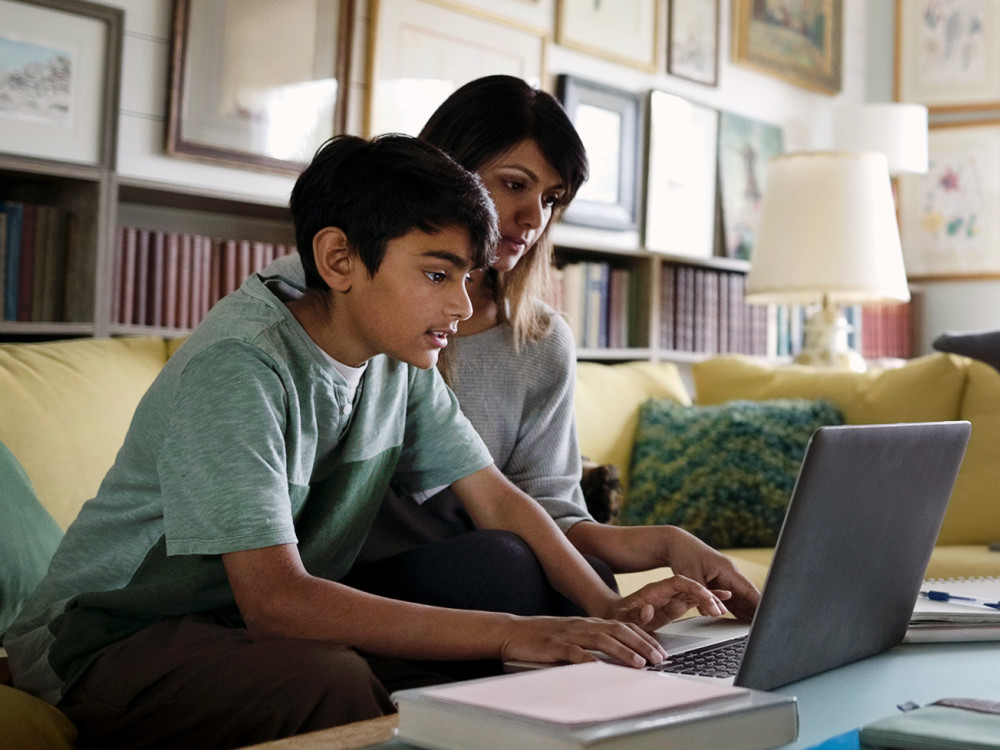 Kids can start developing good reading habits at home even before they learn to read. Here are eight simple tips to help you raise a reader.
1. Make reading a daily habit.
From the day your newborn comes home, you can start raising a reader. Babies respond to the soothing rhythm of a voice reading aloud, as well as to being cuddled on a warm lap. If you make reading part of your daily routine, your child is likely to grow up looking forward to it.
2. Read in front of your child.
Whether you love books, magazines, or graphic novels, let your child see you reading. Kids learn from what they observe. If you're excited about reading, your child is likely to catch your enthusiasm.
3. Create a reading space.
Your reading space doesn't have to be big or have a lot of bookshelves. It can be a corner of the couch or a chair in the room where your child sleeps. Picking a comfy spot that has enough light and room to keep a book or two can help your child connect reading with coziness and comfort.
4. Take trips to the library.