We know it's a big, life-changing decision when you enroll your child in a new school.
WHO is Children's Educational Services?
Not all students learn the same way, so many feel frustrated and out of place. CES believes every student matters, and its schools have a proven plan to help each student win and belong.
CES Schools help each student win and belong because everyone deserves a chance to succeed in school and life.
CES' vision is to have a growing network of private schools in Florida in which every student matters and has a personalized plan to succeed in school and life.
HOW does CES fulfill its mission and vision
By incorporating a set of values into everything everyone does every single day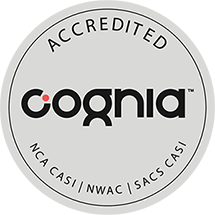 Fully accredited as an educational organization with Cognia.
We completed a greater level of accountability – we moved from meeting standards and best practices for full accreditation at a school level, to completing the necessary audit for CES to have full accreditation by Cognia as an educational system.
Have complete confidence before you commit
Schedule a free tour to see one of our schools in action.
Schedule a shadow day for your child to spend time in an inclusive setting with our certified teachers, experts in differentiating instruction.
The Risk-free Enrollment Process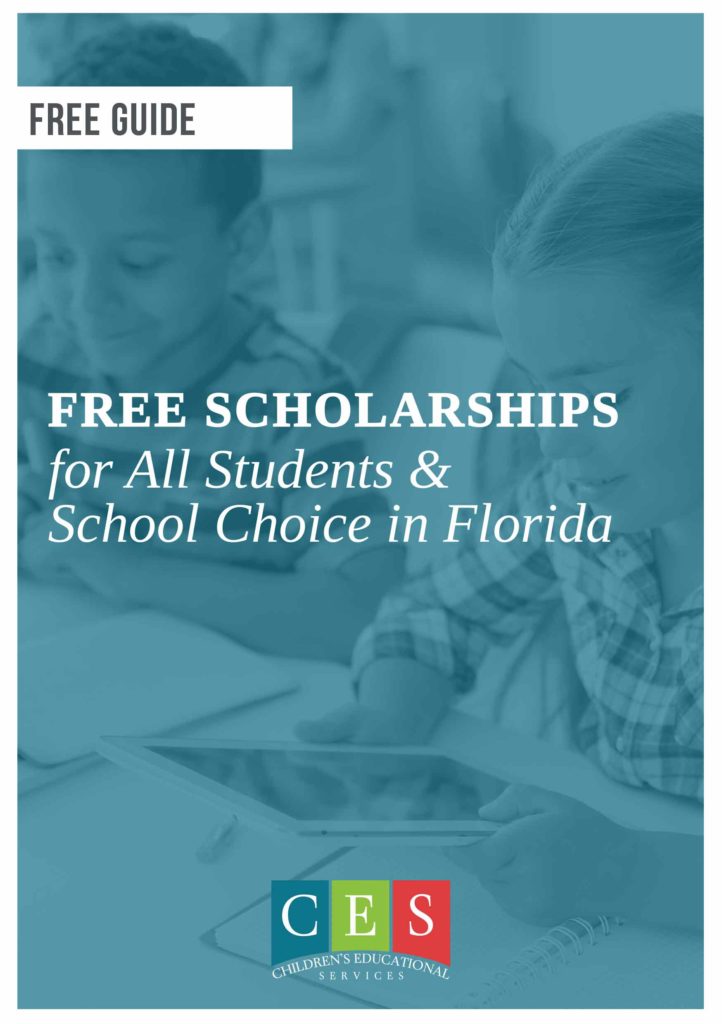 Download our free guide to better understand scholarships available to you
Schedule a no-obligation tour at one of our fully accredited schools
Meet with the Principal to learn more and ask any questions you may have