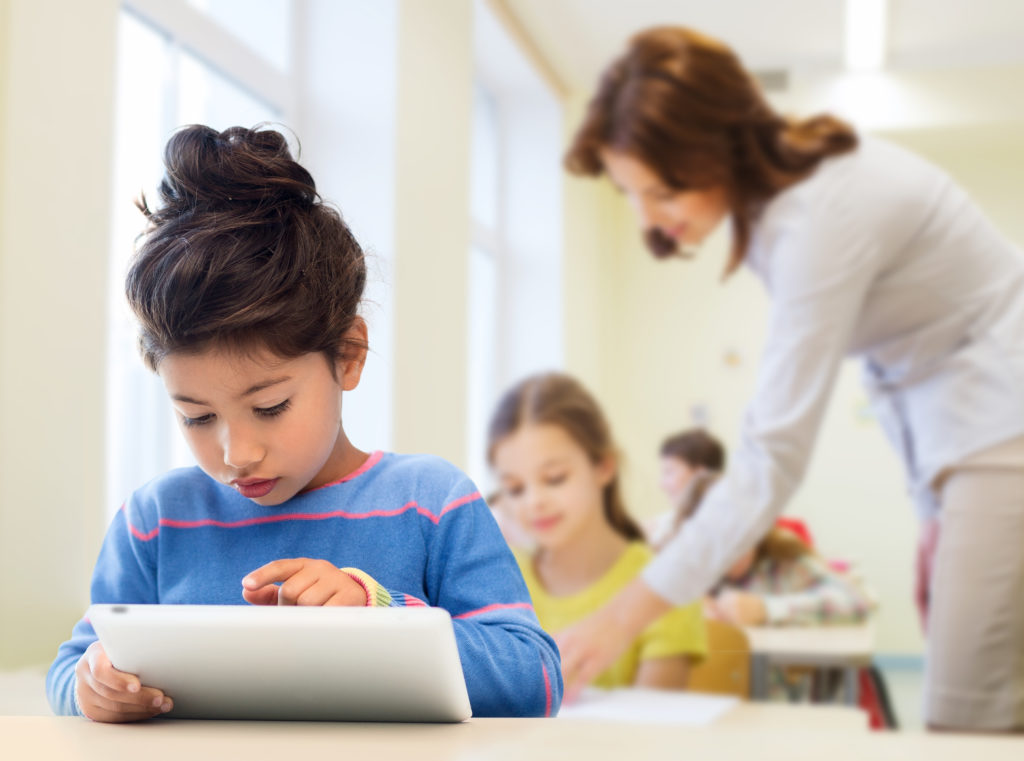 This year has been unlike any other, and back to school is no exception. Between confusing messaging and undetermined schedules, it's a time much more chaotic than the already usually-chaotic back to school season. We asked you how you're feeling about the upcoming school year. Your responses were mixed, but everyone seems to agree on one thing: uncertainty. As one of our readers put it: "It's the worst of both worlds. I'm afraid to send them to school and contract the virus and afraid by keeping them home they'll suffer emotionally and academically."
For both parents and educators, your biggest challenge with remote learning during the last few months of this past school year was getting your kids to focus — be it on homework or during virtual learning sessions. And with 34% of you still not sure what this year holds, we're providing you with some well-rounded content. Whether your kids and students are going to school full time, part time, or completely virtually this fall, we're here to offer you the tools you need — from book lists to tips and advice.
After combing through our Back to School Essentials, be sure to check out our Educational Resources & Activities to keep kids busy at home.
BOOKS TO GET KIDS READY
PREP FOR PARENTS
READS FOR TEACHERS
Source Readbrightly.com