The Broach School was started in 1973 to meet the ever-increasing need for quality personalized instruction. The School was founded to help students who were getting lost in overcrowded classrooms by giving each one the personal attention of their teacher.  Today, with locations in Tampa Bay and St Petersburg, Bradenton, and Zephyrhills, The Broach School continues to be a leader in private, special education in the state of Florida.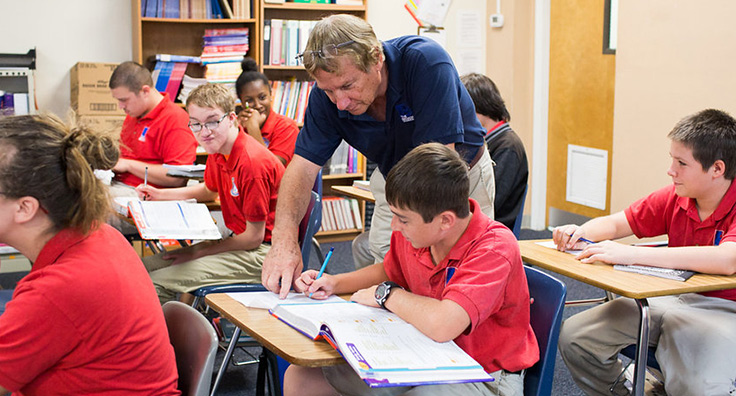 Develop each student to their fullest academic potential.
Ensure that your child is a better reader.
Demonstrate and encourage respect, honor, integrity, and responsibility with the Bible as the foundation of the school.
Continually pursue excellence in all areas.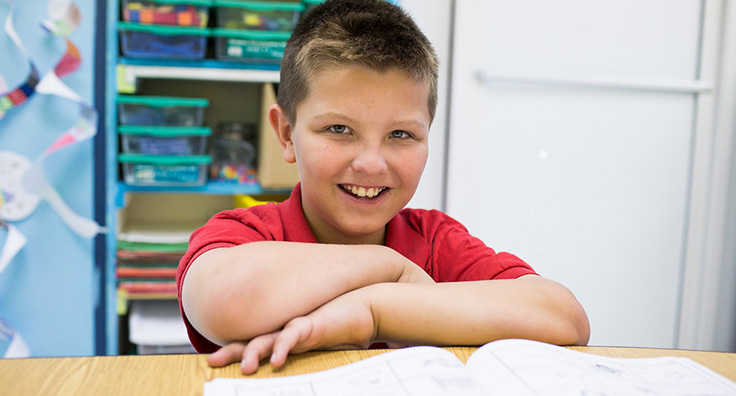 There are many types of scholarships for which your children may apply.  Call our office so we can help you through the process.
Scholarships include Mckay, Step Up For Students & The Gardiner (Commonly known as  the PLSA).
The Broach School admits students in grades K-12 year-round and does not require an entrance examination. Our small-group, family-like atmosphere is the perfect setting for students with varying learning needs. Classes are held in small working groups with personalized instruction.
Although each student's tuition is individualized based on academic need, a general schedule of tuition, fees and extended payment plans are available upon request. Tuition scholarships are available through Florida's McKay Scholarship Program for Students with Learning Disabilities, Step Up for Students for low- income families on the Free or Reduced Lunch Program and CES Scholarships for families demonstrating economic need. Each campus office can provide information on how to qualify for these scholarships.
The Broach School does not discriminate against any applicant on the basis of race, gender, creed, ethnic or national origin.
"The Broach Schools are accredited by AdvancED."
We are dedicated to maintaining high academic standards. Accreditation with AdvancED is designed to help educational institutions increase their ongoing performance efforts for the benefit of their students. Public and private schools, and colleges, accept our transcripts.

How to Connect With Us
1. Fill out the form.
2. Tell us which location you are interested in.
3. The principal of the school you choose will be in touch with you soon.