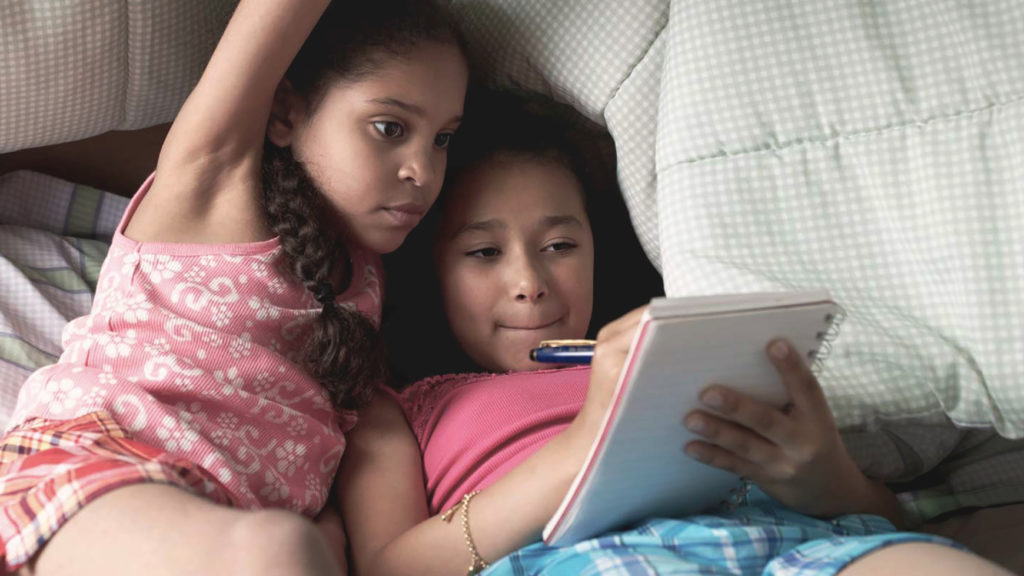 At a Glance
Kids can struggle with homework for lots of reasons.
Homework challenges include things like rushing through assignments and trouble with time management.
Once you understand a homework challenge, it's easier to find solutions.
Most kids struggle with homework from time to time. But some kids struggle more than others. Understanding the challenges kids face can help you defuse homework battles before they start.
Here are some common homework challenges, along with homework strategies and tips to help.
The challenge: Rushing through homework
All kids rush through homework sometimes. They may want to get it over with so they can do something more fun. But for some kids, rushing can be an ongoing challenge.
From finding the work boring to simply being fatigued after a long day at school, there are many reasons kids may rush through homework . And that can lead to messy or incorrect homework. Sometimes, rushing can even cause kids to miss parts of assignments.
How you can help: Some kids rush because they don't like doing repetitive work. For these kids, you may want to try mixing things up.
Try having kids approach the material in a different way. If vocabulary words are a challenge, try using them in everyday conversation. You can also use household items to illustrate math problems in a fun way.
There are other ways to help, too. Get tips for helping grade-schoolers , middle-schoolers , or high-schoolers slow down on assignments.