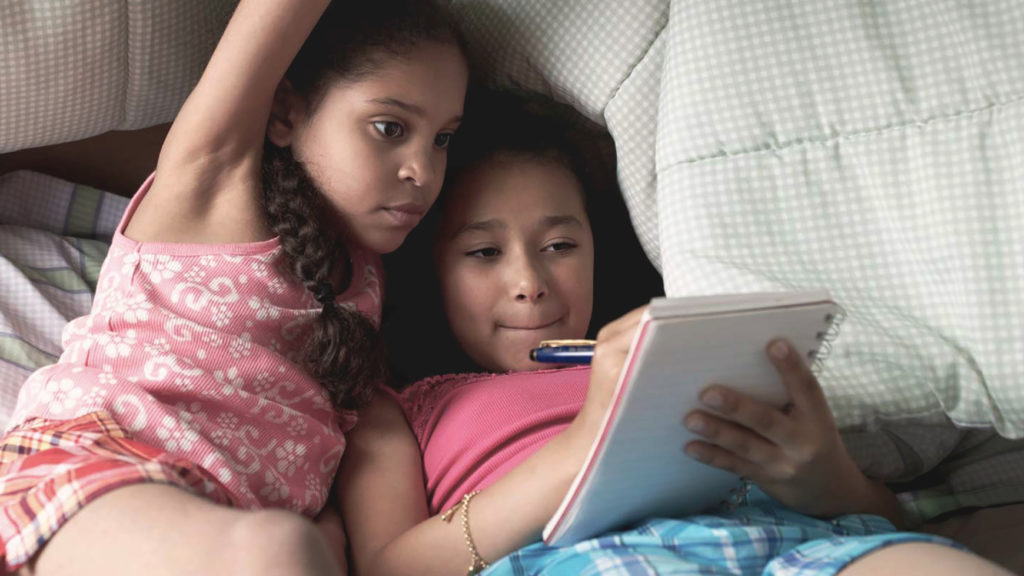 At a Glance
Kids can struggle with homework for lots of reasons.
Homework challenges include things like rushing through assignments and trouble with time management.
Once you understand a homework challenge, it's easier to find solutions.
Most kids struggle with homework from time to time. But some kids struggle more than others. Understanding the challenges kids face can help you defuse homework battles before they start.
Here are some common homework challenges, along with homework strategies and tips to help.
The challenge: Rushing through homework
All kids rush through homework sometimes. They may want to get it over with so they can do something more fun. But for some kids, rushing can be an ongoing challenge.
From finding the work boring to simply being fatigued after a long day at school, there are many reasons kids may rush through homework . And that can lead to messy or incorrect homework. Sometimes, rushing can even cause kids to miss parts of assignments.
How you can help: Some kids rush because they don't like doing repetitive work. For these kids, you may want to try mixing things up.
Try having kids approach the material in a different way. If vocabulary words are a challenge, try using them in everyday conversation. You can also use household items to illustrate math problems in a fun way.
There are other ways to help, too. Get tips for helping grade-schoolers , middle-schoolers , or high-schoolers slow down on assignments.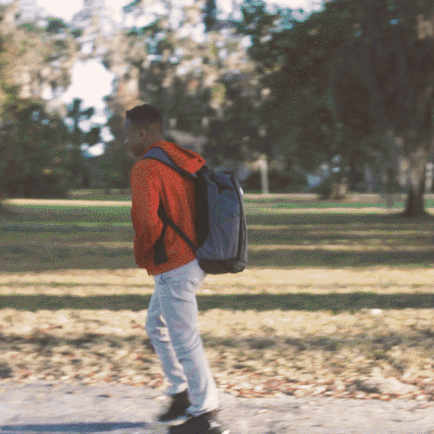 The challenge: Taking notes
Note-taking isn't an easy skill for kids to master. Some kids struggle with writing and organization . For others, it may be hard to read text and take notes at the same time.
How you can help: There are several note-taking apps kids can use. It can also help to teach note-taking strategies . For example, there are specific note-taking techniques for kids with slow processing speed.
Watch this video to see three powerful note-taking strategies in action.
The challenge: Managing time and staying organized
Some kids struggle with keeping track of or budgeting their time. They may also struggle to break down a big project into smaller chunks , or make a plan for getting all their schoolwork done.
How you can help: There are a couple of simple ways you can help with organization and time management.
Create a homework schedule. A homework schedule can help kids set a specific time and place for studying. Find a time of day when they concentrate best and when you're available to help. Choose a time when neither of you are in a hurry to get somewhere else. Also think about creating a designated homework space or homework station . Once you have a set time and place, show kids how to "chunk" homework with breaks in between.
Use checklists. There's something very rewarding about crossing a task off a checklist. Kids can learn how good that feels by using a checklist to keep track of schoolwork. All they need is a small pad of paper to list daily assignments on. As each one is completed, they can cross it off the list.
Create a color-coding system. Using colored dot stickers, highlighters, and colored folders and notebooks is a great (and inexpensive) way to keep organized.
Use a homework timer. A timer can help keep homework on track and give kids a better sense of time. There are many types of timers to choose from. For instance, if a child is distracted by sounds, a ticking kitchen timer may not be the ideal choice. Instead, try an hourglass timer or one that vibrates. There are also homework timer apps you can program for each subject. (Don't forget that your phone probably has a built-in timer, too.)
The challenge: Studying effectively
Developing good study skills can be a challenge. Most kids need to be taught how to study effectively, or they may spin their wheels without getting much done.
How you can help: Kids need to find out what works best for them based on how they learn . You can start early by working on good study habits in grade school.
As kids gets older, learning study strategies can reduce stress about school and improve grades. Keep in mind that in middle school and high school, kids have to study more. You'll have to decide how much (or how little) to supervise or be involved with homework.
The challenge: Recalling information
Some kids study for hours but still have trouble retaining information. When it comes time for the test, it may seem like they haven't done their homework.
These challenges can be caused by trouble with something called working memory . But it can also be an issue of inattention — they aren't able to tune out the unimportant stuff. Read an in-depth expert explanation about why some kids can't remember what they've studied.
How you can help: Make sure kids study in a medium that's a good fit. For example, some kids have a hard time processing and understanding verbal or written information. They may be better at remembering visual information, like maps or graphs.
That's why it can help to present information in a way that engages multiple senses. Discover multisensory techniques to try at home. You can also explore working memory boosters and "muscle memory" exercises.
The challenge: Learning independently
It's important for kids to know how to ask for help when they need it. But they also need to learn how to become independent learners. Eventually, kids will have to do homework without your help.
How you can help: Help kids set realistic goals and encourage "thinking out loud." Try using a homework contract . And learn more ways to help grade-schoolers and tweens and teens be more independent learners.
Helping kids work through homework challenges can be tricky. But in the end, it helps them be more independent and confident students.
Sometimes, though, homework challenges don't go away, despite your best efforts. In this case, consider asking for help. Look for signs kids may have too much homework , and learn how to talk with teachers about concerns . You can also learn about different tutoring options.
Key Takeaways
Eventually, kids have to learn how to do homework on their own.
Try tailoring homework strategies to kids' specific challenges and strengths.
If homework continues to be a challenge, look for signs there's too much or talk with the teacher.
Source: Understood