Dear Parents,
Could you benefit from an income-based scholarship so your child can attend a CES School? Step Up For Students is accepting scholarship applications from new families for the income-based scholarship program.
Apply Now. https://www.stepupforstudents.org/lower-income-scholarships-ftc-fes/

To see the full guidelines, click here.
P.S. – Do you know someone who might benefit from a Step Up For Students Scholarship for the 2020-21 school year? Tell them to visit www.StepUpForStudents.org to learn more.
Best wishes,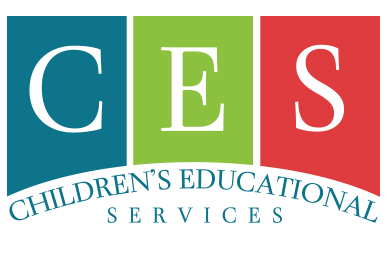 SOURCE Step Up For Students