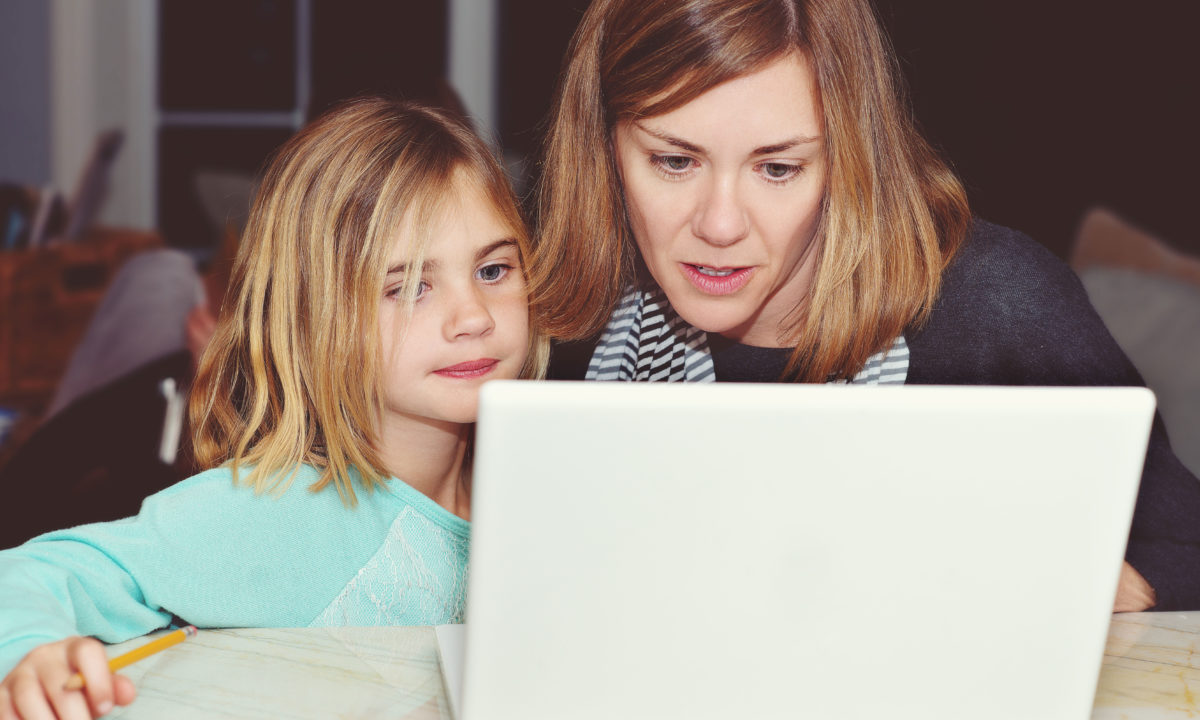 The best apps for education now that you're homeschooling.
Virtual learning kicked off for many families back in March when schools began to close due to COVID-19. Suddenly, parents had the added responsibility of teaching their children, often with no prior knowledge or experience. It has been a challenging few weeks, and as these weeks turn to months, it's time to get more serious than ever about homeschooling.
We know the pressure is on, and we recommend arming yourself with as much help as possible. There are tons of educational websites and resources for kids to supplement their remote learning so they can excel in their studies. But if you're looking for a way to get more involved and hone your skills as an at-home educator, there are plenty of online resources for parents, too.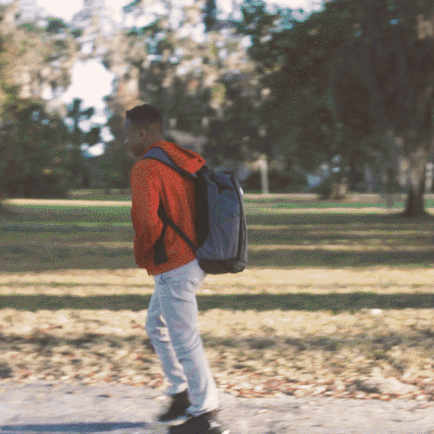 Udemy, an online educational site, offers several teaching classes, including one in Early Childhood Education. MasterClass offers classes from leaders like Anna Wintour, who teaches a lesson on Creativity and Leadership. The online learning platform also offers a course on The Art of Negotiation (a vital parenting skill) taught by FBI hostage negotiator Chris Voss.
Whether you're looking to brush up your teaching skills to help your kids at home, learn something you've always wanted, or challenge yourself with a new skill, there are many educational apps for adults that will help make the most of this challenging time. Check them out below.
Source: Parenting