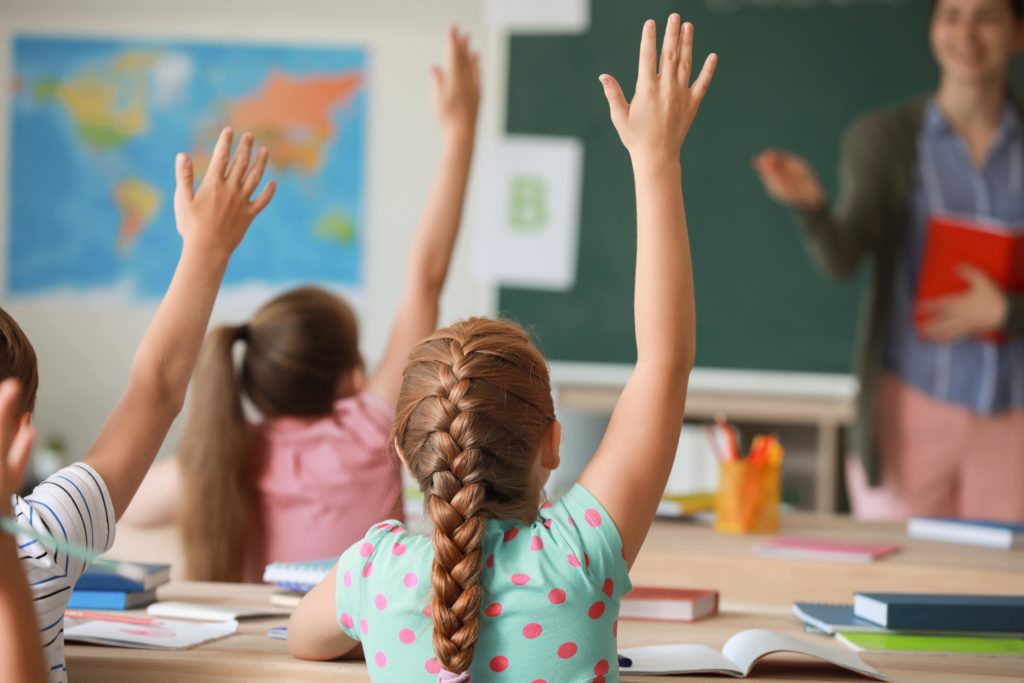 Do you have a Step Up For Students scholar who made significant improvements academically since attending your school?
How about a Step Up student who consistently displays outstanding compassion, perseverance and courage?
Or one who excels in academics, the arts or athletically?
Now is the time for school leaders to honor those students for Step Up's annual Rising Stars Awards program, scheduled for Feb. 25, 2021. This year's event will be held virtually from 6:30 p.m. to 7 p.m.
Another change this year due to COVID-19 is we are limiting the categories to student only. Next year we hope to honor parents and teachers again in person.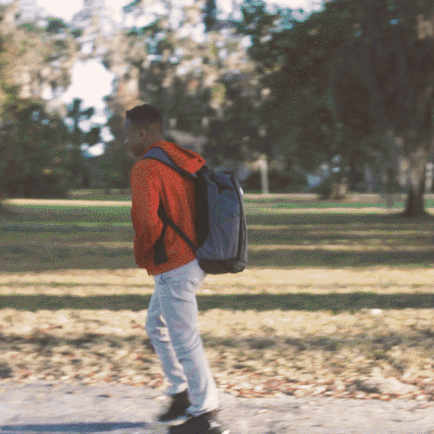 "Step Up For Students celebrates our outstanding scholarship students every year through our Rising Stars Award ceremonies across the state. We had to cancel the 2020 celebration due to COVID-19, so we are excited to announce that we will be back in 2021 with a virtual celebration!
"While we wish we could be together in person, we promise that this live virtual event will be an exciting and special way to honor our amazing scholarship students and the great work they are able to do in their chosen schools," said Lauren Barlis, Step Up's senior director of Student Learning & Partner Success.
School leaders can nominate up to three total students in the following categories:
High Achieving Student Award. Students who excel in academics, arts or athletics.
Turnaround Student Award. A student who struggled when they first attended your school and has since made dramatic improvements.
Outstanding Student Character Award. A student who demonstrates outstanding compassion, perseverance, courage, initiative, respect, fairness, integrity, responsibility, honesty or optimism.
Click here to nominate your students.
The deadline for nominations is Dec. 4.
Before making nominations, please have all necessary information available, including school name, school DOE number, each nominee's contact information (name, phone number, email address, Step Up Award number). Please include a short description of why each person is being nominated.
Source: Step Up For Students